Sofia Vergara laughs and appreciates When Somebody is staring at Joe Manganiello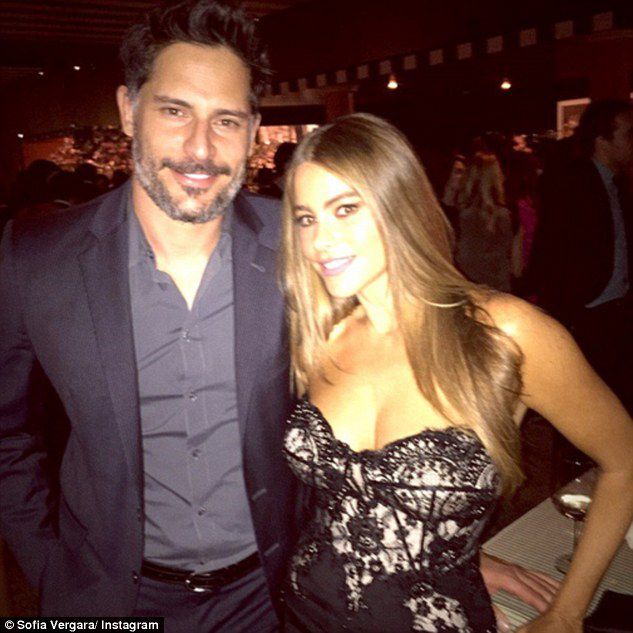 The romance between Sofia Vergara and Joe Manganiello is moving ahead full speed.
The hottest couple in Hollywood had a great time at a group date yesterday at hotspot Zuma in Miami. They had a dinner with five other friends there. The 42-year-old Vergara was wearing a copper blouse and black pants. She started the evening together with her fiancé and friends in the corner booth of Zuma. A witness confirmed that all the restaurant's clients were watching the couple.
After having had some drinks, the group went to a private dining room in order to have dinner. The source says that every woman in the restaurant turned to watch Joe when he got up to visit the restroom. It is obvious that the Modern Family has nothing against admiration, since she noticed this and laughed with appreciation.
The two were so brilliant, a fellow dinner joked that he felt as if he stared at the sun while watching them.
The actress posted via WhoSay that she is enjoying her holiday in the Magic City earlier the same day. She wrote about a great time with her love Joe Manganiello and family in Miami.
2015-03-02