Six-episode ''X-Files'' Television Event confirmed!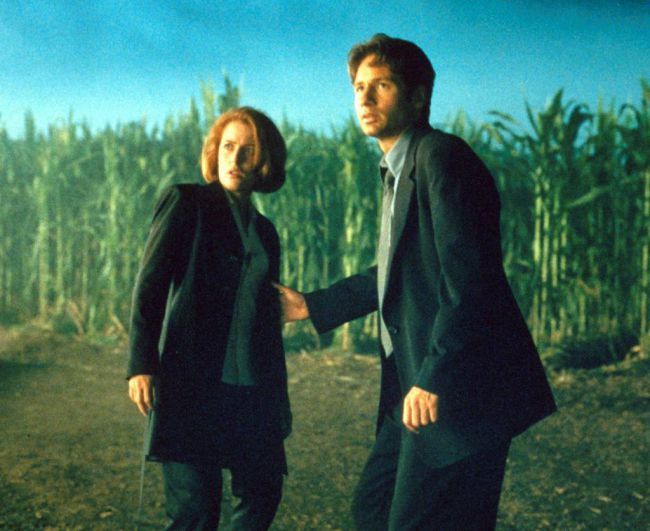 Special agents Dana Scully and Fox Mulder are ready for television's six episode run of famous science fiction drama The X-Files.
Gillian Anderson and David Duchovny will renew their roles for the coming-soon television event. A Fox studios spokesperson announced the good news on the 24th of March. He says that The X-Files was not just an epochal show for the network and the studio. It was a phenomenon around the globe which created pop culture. The film has still remained a real jewel for millions of fans who enjoyed it from the start.
David Duchovny confirmed news about his famous drama and admitted that he is really happy and excited to come back to X-Files. Two spin-off films were released after the film ended back in 2002. There are nine seasons of the film. Duchovny assumes that the film will be let out rather sooner than later, says USA Today. There is no information about the quantity of episodes at the moment. The actor says he is not able to do a full season since all actors are old and do not have enough energy for it.
2015-03-26