Simon Pegg feared the death of Tom Cruise during Mission: Impossible 5 Stunt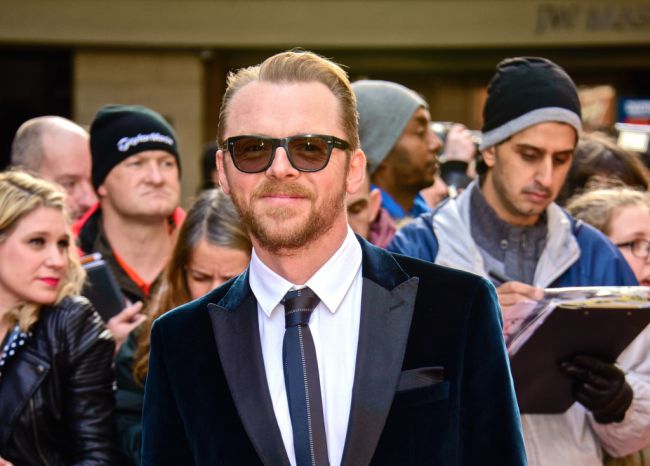 Simon Pegg was afraid that he would have to witness the death of Tom Cruise when the prominent super-actor insisted on performing a terrible stunt for the new Mission: Impossible film.
The Top Gun actor was snapped in 2014 clambering on a military plane's side. This was done for the dramatic series for the coming-soon 5th episode in the franchise Mission: Impossible – Rogue Nation.
The Shaun of the Dead star is also performing in the series. He was watching as Cruise shot the daring stunt. But he did it from the ground! The actor was afraid that something could have gone wrong and he would become an eye-witness to hair-raising death of the Hollywood actor.
Pegg shares with Graham Norton, a U.K. talk show host, that Cruise is obsessive about giving the spectators a genuine experience. The superstar did a stunt in the film where he was on the side of a military plane. It was not that simple because the photo was done when the A400M took off. Cruise had to put on special lenses in order his eyes were not blown out. The actor was mind-blowing and incredible! Meanwhile Pegg could not help thinking that if Cruise dies he would watch his splat on the flight strip.
2015-05-18