Sienna Miller Was Involved in Globes Health Emergency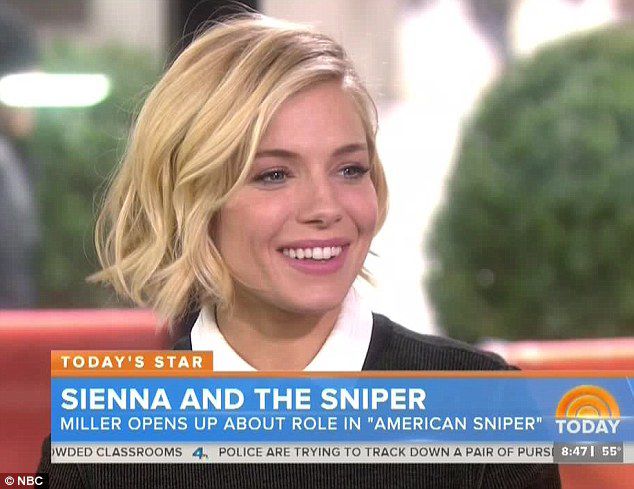 Sienna Miller was involved in the story which happened with Jane Fonda and her date who went off into a faint at the Golden Globe Awards this Sunday as she appeared to be seated at the neighbouring table.
Sunday night's awards ceremony became a real hot event thankfully to heating news at the Beverly Hilton Hotel. A lot of celebrities could be seen fanning themselves at the party while Richard Perry, Fonda's boyfriend, went off into a faint. Miller, who was placed at the neighbouring table, disclosed that she learned some things about medical emergency while she was waiting her entrance as a presenter backstage.
The actress says Access Hollywood that they were on table 108 with everyone at Foxcatcher. The woman with the headphone was heard saying that someone on table 108 had a heart attack just when they had to walk on. The woman asked to get a paramedic. Miller realized that this table was the one where all her friends were.
The actress had to continue walking, but she tried to do a head count from the stage. Finally, it turned out to be the next table where somebody was very ill. Thankfully, it was not a heart attack.
2015-01-15