Shayne Lamas' and Nik Richie's Son was born from a Surrogate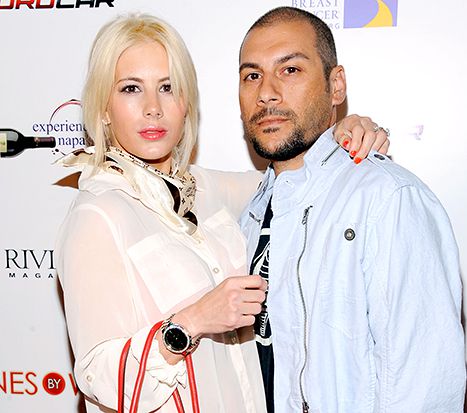 Shayne Lamas welcomed her second kid from Nik Richie, her husband. Shawna Craig, who is Lamas' stepmom, was the surrogate.
The TheDirty.com founder wrote on July 4 on Instagram that he and Shayne are happy to tell about coming of their son into this world. The couple named their baby Lyon Lamas-Richie.
The 29-year-old Lamas uploaded an adorable footage of their daughter. Press, who is 3, is spinning in a chair.
The Season 12 Bachelor competitor wrote a caption to her Instagram video. It reads that Press must be bored confined in their house all day long since a lot of work added with her little brother, who needs to eat, sleep and nap. The caption was added on July 14.
Closer magazine writes that Lyon was born on the 4th of July via natural water birth. His weight was 6 pounds and 4 ounces. The 29-year-old Craig helped Shayne after she has a miscarriage in February last year.
Shayne shared with Closer that Shawna is more than just a stepmother. The star considers her to be an angel who blessed her whole family.
2015-07-16