Serpentine Title Design of Fantastic Beasts Revealed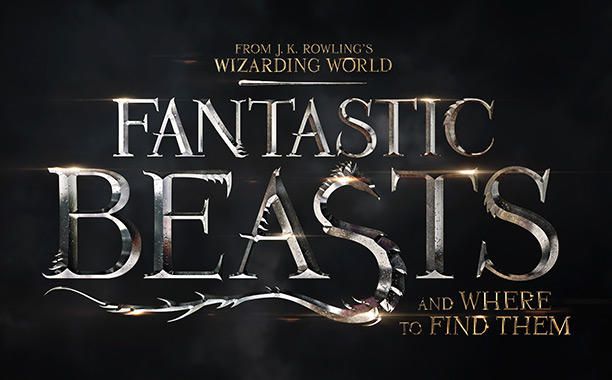 Be careful with Fantastic Beasts and Where to Find Them? as you risk to be bitten!
Warner Bros. is going to release the Harry Potter prequel film. As you already know, the film reposes on the encyclopaedia by J.K. Rowling (2001). It describes different magical creatures from the world of Harry Potter. Meet the first official promotion for the film and you will see a toothy crafty and steely title design.
The Theory of Everything star Eddie Redmayne will perform Newt Scamander, a "magizoologist". The events happen in NY in 1926.
Everyone remembers the Harry Potter franchise with those iconic title letters. It was possible to see them across all the 7 parts of the book and 8 films. The uneven and snaggy letters remind of the gothic towers of Hogwarts and the boy with the scar in the shape of a lightning. Designers definitely have an outstanding seeing of the title. The lightning bolt was replaced by a serpent's tail. Everyone will be able to recall the Harry Potter franchise and, meanwhile, see that Fantastic Beasts have brought something new.
2015-11-04