Selena Gomez will present Pantene in a New Campaign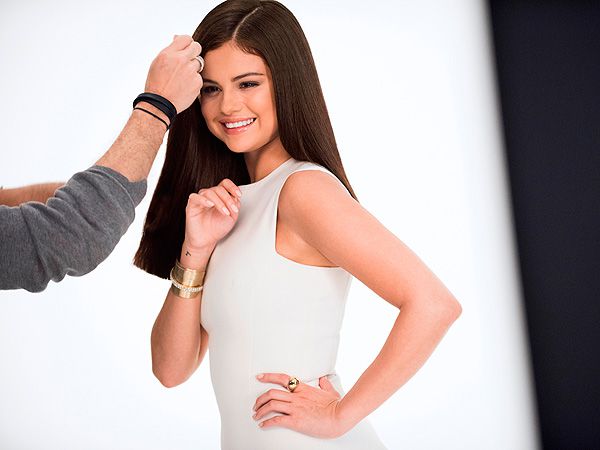 Selena Gomez's hair had to be popular. The star is involved in her first beauty campaign. She with her beautiful locks is a face of Pantene now. This news rounds off the jam-packed with glam weekend.
The signer says in a behind-the-scenes video that she has been using the brand during her whole life. She likes their message for women – "being strong is beautiful". Therefore, the star embodies what she wants her admirers to feel comfortable in. Selena says that it is fun to let your inner girl play with your hair. Feeling beautiful is always fun. We advise to watch the shoot as there are Pantene's long, glossy, slow-mo cascading locks secrets in it.
The official campaign starts this August. There are early pictures which show a concept of what we will see. They present us major jewellery, a lot of bold white clothes and the singer's famous toothy grin. It is obvious that there will be plenty of slow-mo, sexy hair-tossing in the campaign. The giant hairdryer is definitely our favourite one.
2015-06-16