Selena Gomez will become an Adviser of Gwen Stefani on The Voice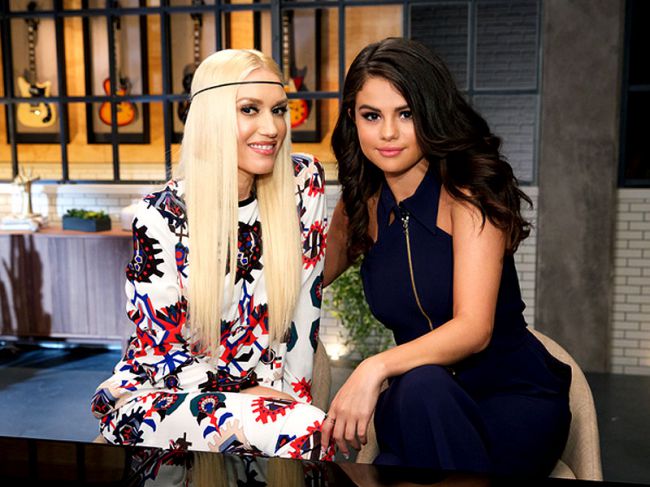 According to NBC, Selena Gomez is going to become an advisor for team of Gwen Stefani on The Voice this season. This is going to become the first appearance of the star on this reality show competition.
Gomez will release her new album called Revival on October 9. In her conversation with Ryan Seacrest, the songstress recollected her new album. Gomez stated that she is becoming a young woman and therefore she feels comfortable with her sensuality.
Everybody can hear how confident the singer is with this new piece of work. Gomes also revealed that she is vulnerable too, because she is real. According to the star, all this simply shows a different side of her.
The 9th season of the show will be back on the screen on September 21 at 8 p.m. ET on NBC.
2015-08-18