See Blond Channing Tatum!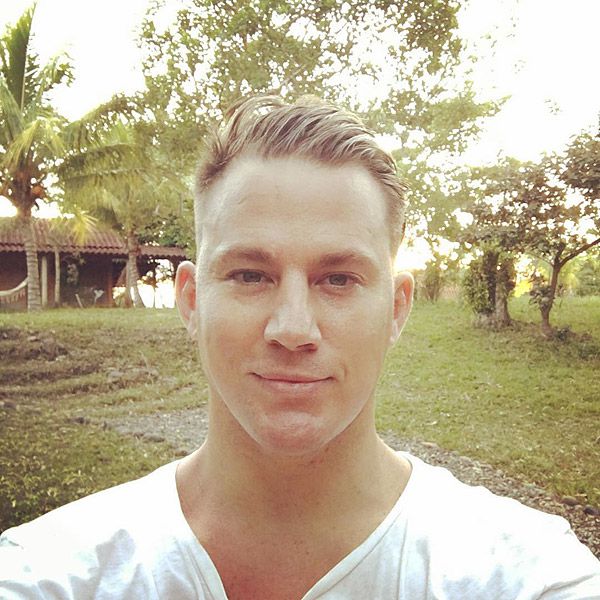 Blond Channing Tatum! The Magic Mike XXL star was acknowledged as the Sexiest Man Alive by PEOPLE back in 2012. Now the actor showed up with a lighter hair shade.
The 35-year-old celebrity uploaded the photo on his Instagram account on Sunday. Tatum writes that there's some loving life in Peru. He also sends love to everybody.
The question is: did the star's hair was lightened by the Peruvian sun or is it a filter? Tatum did not specify this. However, we know that he has been spending time under the sun. Jenna Dewan Tatum, the actor's wife and he had a vacation in Palm Beach. They were invited to Joe Manganiello (Channing's Magic Mike XXL colleague) and Sofia Vergara's marriage.
Speaking about the star's haircut, it remained in the same style. Though, the star seems to be choosing between clean-shaven face and stubble. Let us wait and see for how long will blond Channing Tatum last.
2015-12-01