Second Pregnancy of Jennifer Love Hewitt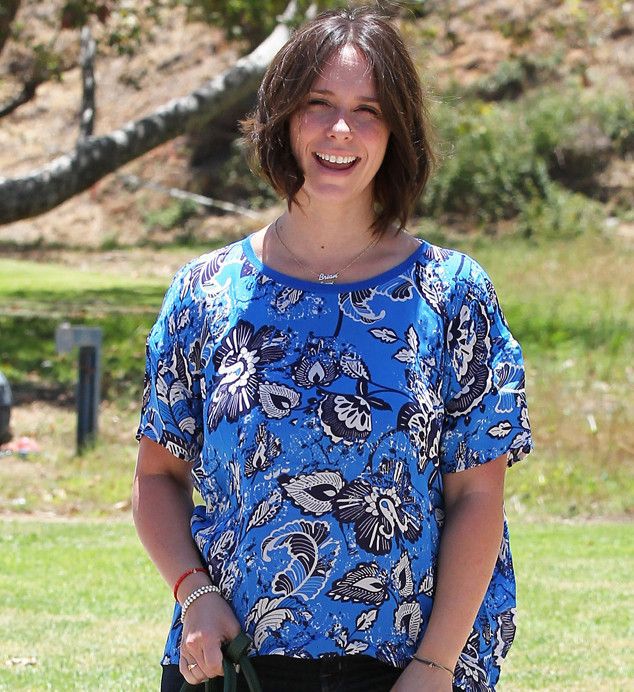 Jennifer Love Hewitt, a famous actress, has a second baby on the way.
Hewitt's representative has confirmed to Us Weekly that the actress and her husband, Brian Hallisay, expect a second child later this year.
I Know What You Did Last Summer star and her husband started dating back in 2012. They fell in love on the set of a TV drama called The Client List which is cancelled now. Hewitt declared her first pregnancy in June 2013. A day before she announced her engagement to Brian Hallisay. Their daughter, Autumn James, was born in November 2013. The couple also announced that they had got married in an intimate ceremony.
2015-01-09