Sean Penn Adopts Charlize Theron''s Son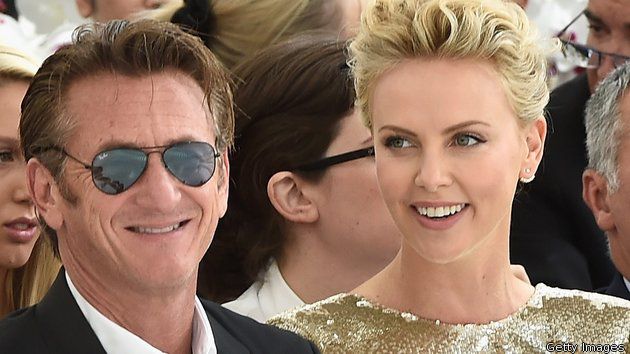 Sean Penn makes a significant move which will allow him to become a full-bodied family with Charlize Theron.
A report tells PEOPLE that Penn has filed documents with a request of adopting Theron's 3-year-old son Jackson.
The 54-year-old actor and 39-year-old actress have been dating for more than a year and are not married yet. Though, a report tells PEOPLE that this step is a first decisive step for the actors towards marriage.
A close to Charlize source shares with PEOPLE that the Oscar winners are very serious. It was also mentioned that Theron's son already calls Penn "daddy".
The source went on, saying that this is the first move for them to get married.
The actor adopted Jackson when he was only four months. That was in 2012. While Penn has got a 23-year-old daughter, Dylan, and a 21-year-old son, Hopper, from his ex-wife Robin Wright, Jackson is the only Thernon's son.
The Oscar winners were not speaking about marriage over the previous year; nevertheless, their friends say that they are a great couple.
A source told PEOPLE in 2014 that Charlize thinks that Sean is charming and always makes her laugh. It mentioned that the actress likes men with more substance. The source stressed that the star has him wrapped around her finger for sure.
As to the Penn's representative, there was no any commenting on the topic.
2015-01-26