Scott Disick Guzzling Down With His Friends in Aspen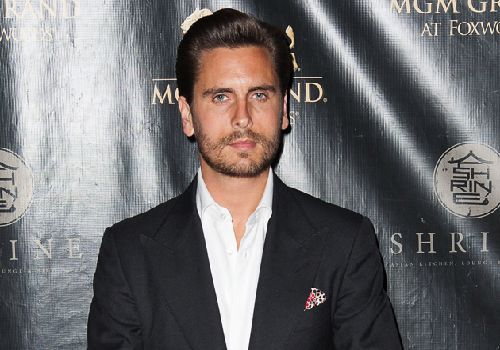 Scott Disick seems to come back to his old habits. A report confirms to Us Weekly that his wild weekend spent in Aspen is truthful. It claims that the reality star has been guzzling down a lot lastly.
TMZ states that the father of three children spent his weekends in Aspen sometime earlier in January. A longtime love of Kourtney Kardashian stayed at Hotel Jerome. According to the report, the star guzzled away a lot of money.
As follows, he and his friends ordered so many stimulants over two nights that the bill exceeded $1,400. Moreover, this bill has nothing to do with the $400 bottle which is said to be stolen by his friend from the bar on the first night.
The site tells that Disick's neighbours complained about the weed smell coming from his hotel room. The 31-year-old star and his crew were seen leaving the non-smoking room with a lot of bottles and cigarette stubs in their hands.
Just like in the reality television series Kourtney & Khloe Take the Hamptons and Keeping Up With the Kardashians, the actors sobriety has been the matter in hand in his relationship. Disick checked into rehabilitation in order to control his excessive drinking last June.
At that time he and Kourtney Kardashian already had a 4-year-old son Mason and a 2-year-old daughter Penelope. Moreover, they were expecting for their third child, Reign.
2015-01-19