Scott Disick Considers Family to be More Important than Finances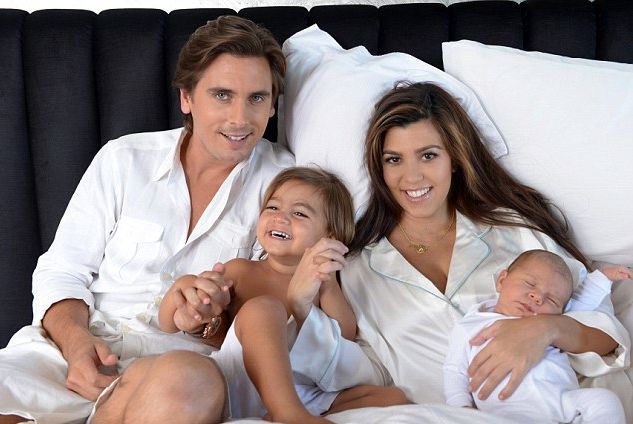 Money was everything for the Keeping Up With The Kardashians star, but then he exchanged them into his love for children.
Disick confessed to PEOPLE this Sunday at 1 OAK nightclub in Vegas that he likes making money, but at the same time he enjoys his time at home. He has realised that money is not everything and that spending time at home is more significant.
The 31-year-old Disick is told to party too much. Nevertheless, these rumours do not bother him.
He shared that he does not care about what people are saying. He assures that more of that is not true; therefore he has no wish to drive himself too mad about it.
He continued saying that people always prepare something to rumour about him. The star considers that if somebody is happy with that, so let it be. Disick shares that he watches films for entertainment, therefore others can speak about him to amuse themselves.
Disick and his girlfriend, Kortney Kardashian, had a rest from their children this Saturday. The star was drinking only water at the 1 OAK party. The couple's kids still were on their minds during the event. When everything finished, the couple flew back to Los Angeles in order to be together with Mason, Penelope and the youngest Reign.
Disick stated that it is a great fortune to have three wonderful children. He confessed that they do not make their life any harder, but they make it easier, since he can realize the point of life thankfully to them. He thanks God for having the kids.
2015-02-23