Scarlett Johansson Imagined that Her Daughter Will Look Completely Different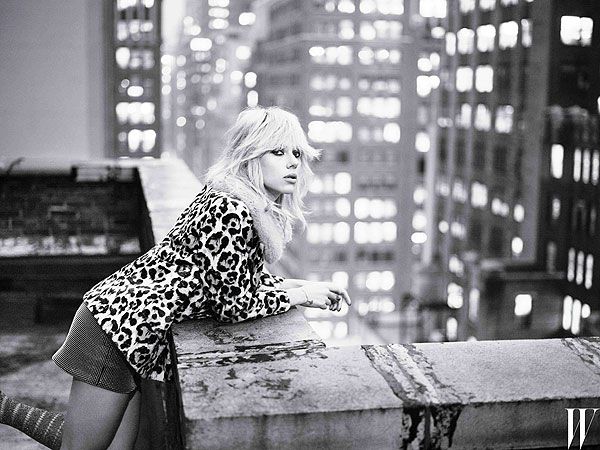 Scarlett Johansson dreamed of that precious moment when she would meet her child before she gave a birth to her daughter.
When her daughter, Rose Dorothy, was born the actress did not expect her to look as all babies do.
The 30-year-old actress says that she was very surprised when she saw her daughter after the delivery.
The star shares that she had a precise image in her head of what her child should look like. It is obvious that the baby looked completely different.
The new-born mother says that her 5-month-old daughter is perfect, but is not similar to the picture she has drawn in her mind.
Now everything has changed: Johansson cannot envision any other baby girl than Rose Dorothy and cannot imagine her in any other way.
Johansson, married to Romain Dauriac, has seen outstanding success on the big screen. Nevertheless, she has got one role which is on her bucket list.
The Avengers: Age of Ultron actress shares that in her youth when she was talking everybody thought that she had a cold. Though, when she was on the screen, everybody loved her voice.
Johansson recollects that she visited Pixar with a hope that they will use her deep tone for a cartoon, but that did not happen.
The actress jokes that now they have to use her for a cartoon since she has just called them out.
2015-02-10