Saved Thanksgiving Day of Khloe Kardashian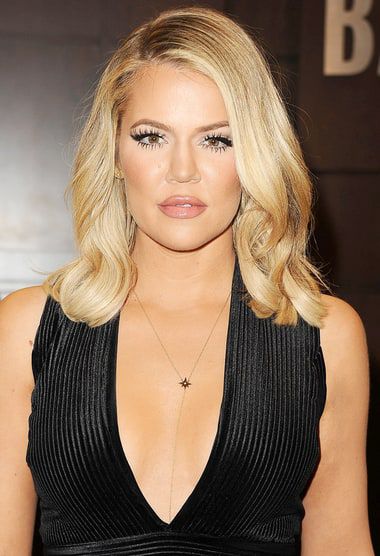 The celebrity wrote on Twitter on November 24 that she has had the staph infection and is recovering now. She was housebound for a couple of days.
The star writes that she feels very blessed that her infection passes away. She was even outside that day, as her quarantine was over.
Probably, Khloe has picked the infection up when she spent more than twenty days near Lamar Odom. We remind you, that the star's husband was found unconscious at a Nevada bordello in October. Lamar is estranged, though Khloe was near his hospital bed.
The Strong Looks Better Naked author did not show up on her book tour on November 18. It was cancelled. Kardashian wrote on Twitter that she had to "lay low" till the time they come up with what's wrong. Besides, the reality star addressed her fans saying that stress affects our bodies. She asked everybody to treat theirselves in a proper way.
A source shared with Us Weekly that Khloe was truly "miserable" during her quarantine. All she needed was getting out of her house and working. We are glad that she is able to do it now.
2015-11-26