Sandra Bullock Adopts a Daughter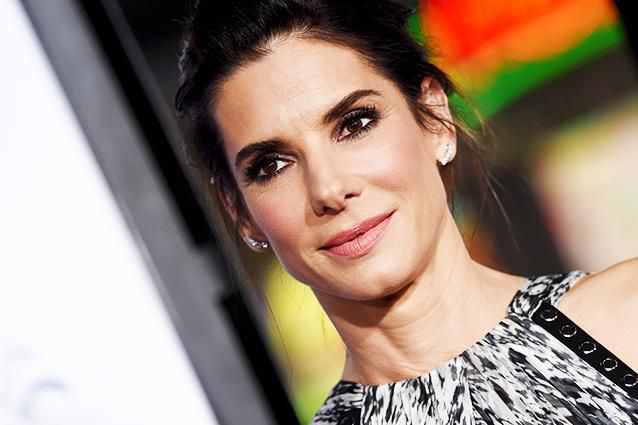 Sandra Bullock adopted another child. We remind you that several weeks ago she denied having an addition to her family.
The actress acquainted her fans with a half-year-old Laila, her new daughter, through the series of pictures for PEOPLE. Bryan Randall took those photos.
The Blind Side celebrity denied adopting another child this October. In her conversation with Associated Press, the actress said that there is only one adopted kid in her house. She stressed that if she had another kid adopted, everybody would have known about this.
Three years ago Bullock started looking for a sibling for Lois, her first adopted son. Laila was found in foster care situated in Louisiana. We believe that the girl will live happily with Bullock's family.
Sandra says that when she looks at her new daughter, she has no doubt that Laila should be with her. The actress believes that the exact right kids came into her life at the exact right time.
Back in 2010 the star adopted Lois, 5. Now Sandra and her son are inseparable.
At the beginning Laila was scared of her new home, but Sandra tried her best to show that she and Lois will never leave her.
2015-12-03