Russell Brand hasn't spoken with Katy Perry since He had messaged her about the Divorce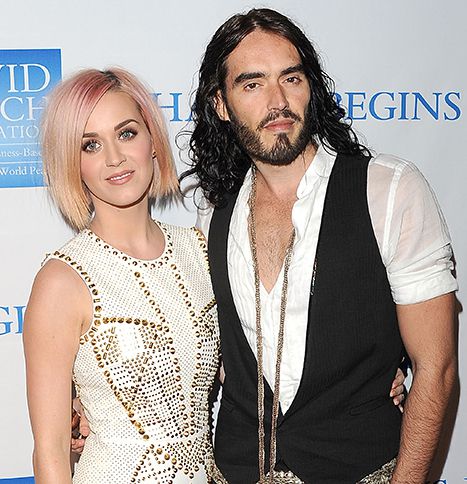 Russell Brand decided to divorce from Katy Perry so unexpectedly back in 2011, that he let her know about this decision with the help of a message. Speaking with the Daily Telegraph, the 30-year-old singer revealed that he has not spoken with her since that time.
The star does not want to speak about Brand. She says that her songs will say everything for her.
The couple got married five years ago. Their wedding was really exotic. They celebrated it in India. Katy and Russell have got a cat. They combined their names and developed the cat's name – Rusty.
Perry confesses that she still has that cat. Though, the star has given her another name – Monkey.
Nevertheless the couple's public divorce was really painful for Katy, her heart has not been closed. The divorce has even given Perry an inspiration to create her Prism album.
The star shares that she is always excited about the things her life brings to her. Katy considers herself to be open for her own evolution. She understands that she needs to evolve and she eagerly does it as an artist. Perry wants to keep people on the edge of their seats.
After splitting from her husband, Perry was in relationships with John Mayer. Their relationship was on and off starting since August 2012. The star has been also linked to Diplo.
2015-05-26