Ronda Rousey stars in a Remake of Road House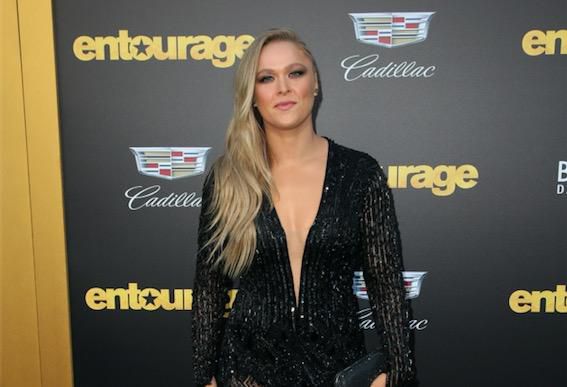 Ronda Rousey is a champion MMA fighter. It became clear that the star has a promising career in the world of show business after she starred in The Expendables 3 and Entourage. The star is performing in a remake of the campy action film. The film is named Road House.
Patrick Swayze starred as Dalton in the original film. He was a bouncer with a Degree in Philosophy from the New York University and tried to find peace in a small town where corruption prospers. Surely, it did not happen. It is a type of film where a huge monster truck crushes the cars of the villain.
It is obvious that Rousey will be the bouncer in the new version of the film.
Despite the different reactions of the audience at the original footage, it was among the late Swayze's iconic roles. Before saying "yes" to the producers, Rousey received blessing from Patrick's widow.
After Rousey's biopic, My Fight/Your Fight, Mile 22 and The Athena Project, Road House is the fourth project of Ronda. We wonder if the fighter will have enough time to fight and train with such a busy schedule. Because of this schedule she might be thinking to finish her fighting career in several years. Sure, who can withstand Hollywood?!
2015-09-10