Rock of Ages Audition Failed: Jamie Dornan Puked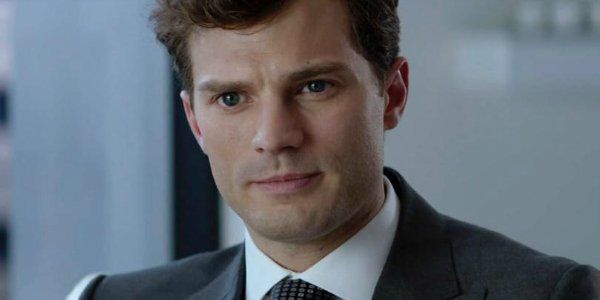 Fifty Shades Of Grey actor Jamie Dornan is sure that he missed the opportunity to star in film musical Rock of Ages after drinking some whiskey ahead the audition and vomiting.
The star tells that he tried out one of the main roles in the big screen adaptation of the Tony Award-winning musical, but he felt that something has gone wrong when the audition went awfully awry.
Telling Variety about the audition, he reveals that he had to sing "Waiting for a Girl Like You". He confesses that it is truly impossible to sing and the star has got a deep voice when he sang. The audition was held at 10 a.m. on the Warner Bros. lot. So, the actor assured himself that having a swig of whiskey will be a fine idea. He decided to drink it for relaxing his vocal cords and becoming a bit more confident. After Dornan took a swig of Jameson, he constantly vomited.
The Fifty Shades of Grey star goes on telling that he was standing together with all the executives who were driving around in cars for golf and suddenly he started puking on the lot. There is no doubt that this scene looked terribly. The actor pities that he had not been smart enough to bring some mouthwash with him. All these events had not stopped him from stinking alcohol, singing the song which he could not sing and vomiting.
Dornan considers the situation to be the worst one ever. He considers it to be obvious that he did not hear anything back.
Though, the actor did not say what role he was trying to get, Diego Boneta performed the mentioned song in the film, as wannabe rock star Drew Boley.
2015-02-19