Rochelle Aytes and C.J. Lindsey are engaged!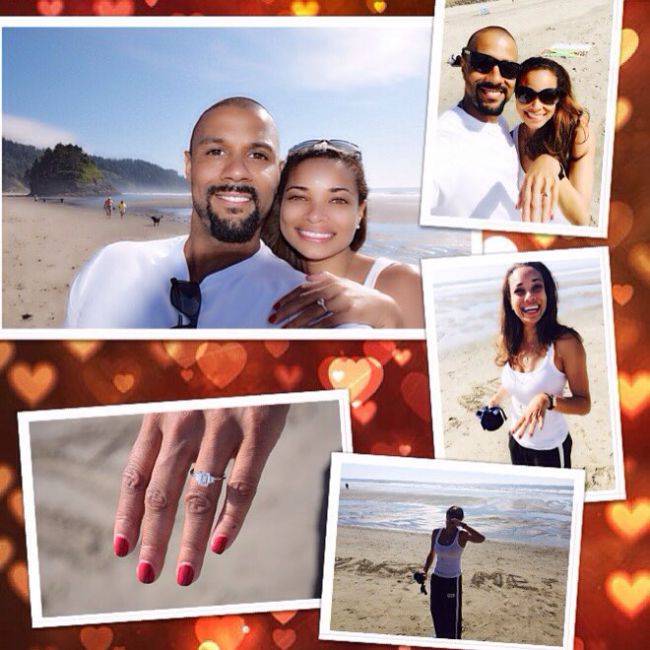 Rochelle Aytes, the Mistresses star, said "yes" to C.J. Lindsey, her boyfriend.
The 39-year-old actress uploaded a photo of the happy couple on Instagram on July 17. Nobody hesitated that the photo of her engagement ring will also be posted. The star wrote that she felt very blessed since she has met such an amazing and handsome man in her life.
Aytes gave a shoutout to Kellee Stewart. She thanked the actress for initiating the couple's union. The star gushed that Stewart is a beautiful soul.
A source shares with Us Weekly that In the Morning star proposed Aytes during their road trip from Vancouver to Los Angeles. The actor pulled over to the beach and made his proposal there.
The insider assures that Aytes was not expecting such a move at all and was very surprised.
2015-07-20