Rihanna's Excitement on the Occasion of Her Dior Deal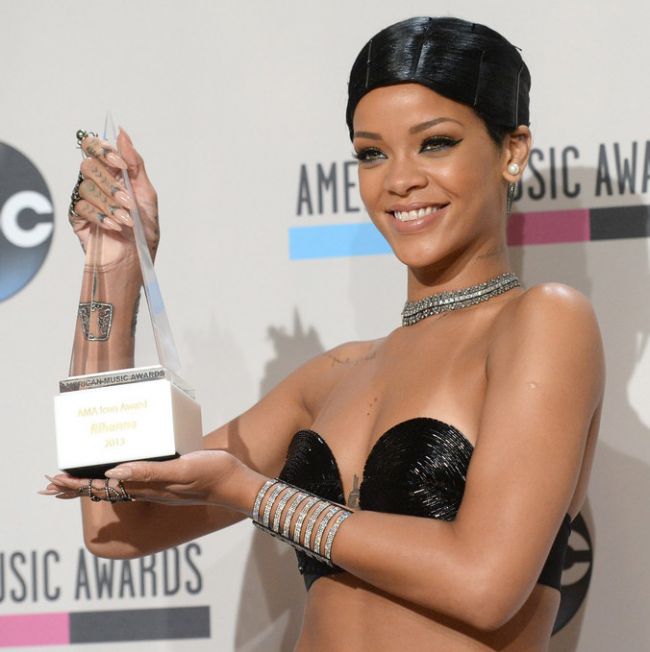 R&B singer Rihanna is happy to become the first black spokesmodel for breath-taking Dior and insists that the prominent gig is a great deal for "girls of any colour".
The "Stay" singer was revealed as the new face of the fashionable style and cosmetics marquee on Friday 13. The hitmaker cannot be calm since she is so excited about the new deal. Rihanna hopes the deal will help models of all races to succeed in the world of fashion.
She shares on MTV News that it feels fantastic and the deal is very significant for her, for her culture and for many young girls of any colour. The 27-year-old star assures that being acknowledged by Dior means a lot for a woman. It makes feel elegant, beautiful and timeless. Rihanna will take part in the fourth issue of the Secret Garden film campaign which was shot at Versailles in Paris not long ago. There also will be other celebrities presenting Dior, such as Charlize Theron, Natalie Portman and Jennifer Lawrence.
2015-03-19