Revenge on a Cheating Girlfriend made Will Smith Famous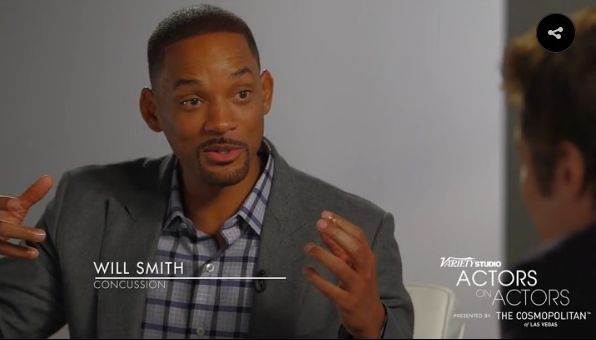 Will Smith opened up about his motivation to become an actor. Heartbreak in his teen years made him seek fame.
It turned out that Will's girlfriend cheated on him. This happened when Smith was 15. Now the 47-year-old star tells Benicio Del Toro on Variety's "Actors on Actors" series that from that time he decided to become the most famous entertainer around the globe. Thankfully to this psychological twist we received such a splendid actor.
The star assures that when he was 15, he did not believe that your girlfriend can cheat on you. So, the teen quickly reached success in his vow. Before Smith graduated from high school, he released a rap song on the radio. Back in 1998 the star won his first Grammy. This was only five years after the split. Two more years brought him a role in The Fresh Prince of Bel-Air.
The actor is still sure that the cheating influenced his manner of acting. He compares his characters with himself and searches for some psychological trauma that could provoke some psychological leap in them.
Smith has reached what he wanted. The Los Angeles Times assures that the star has earned more than $6 billion globally in box-office grosses. Besides, Smith was nominated for 2 Academy Awards, 4 Golden Globe Awards and received 4 Grammy Awards.
2015-12-03