Reese Witherspoon will film New Biopic about First Lieutenant Ashley White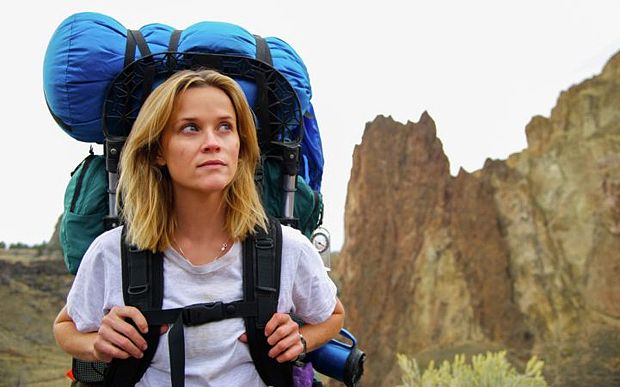 Reese Witherspoon is going to create one more biopic about the first American female soldiers who died in action in Afghanistan.
The Wild actress has gained the film rights to the book of author Gayle Tzemach Lemmon. It is called Ashley's War: The Untold Story of a Team of Women Soldiers on the Special Ops Battlefield. It will be filmed at her production company called Pacific Standard. The book tells about different achievements of First Lieutenant who was among an elite group of female soldiers who did the battle. Her name is Ashley White and the action is happening in Afghanistan. The lieutenant died in action four years ago and posthumously received a lot of the highest military awards and honours. The Purple Heart and the Bronze Star are among them.
According to the reports on Deadline.com, the 38-year-old Witherspoon is keen on taking the main role; nevertheless White was fourteen years younger when she died. The news appeared right after Clint Eastwood's film about life of Chris Kyle, the top military marksman. The film was named American Sniper and was called the highest-grossing film of the last year in America. It has grossed £224.8 million ($337.2 million) at the American box office. Witherspoon was honoured with an Oscar nomination for the film Wild. The actress performed Cheryl Strayed, a real-life adventurer.
2015-03-16