Pregnancy and Surgery changed Adele's Voice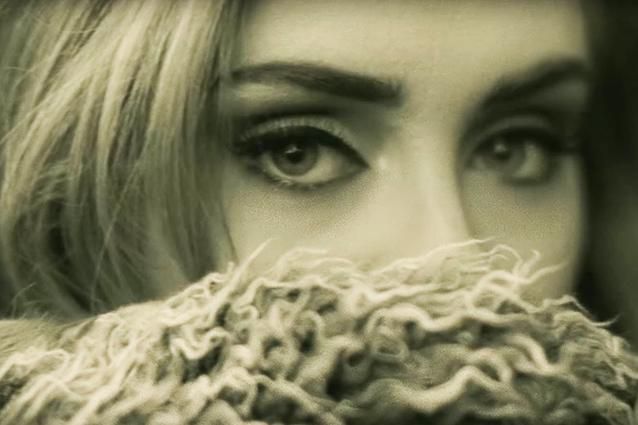 Adele, a famous British pop singer is sure that her voice has changed after the throat surgery and at the time of her pregnancy in comparison to when the star began her career.
The Rolling In The Deep songstress cancelled several concerts and had a rest from singing in order to have a surgery on her vocal cords done. This happened four years ago. The star admitted that her voice has changed after the recovery.
Speaking with Graham Norton, Adele says that her voice was very clean. She smoked a lot and those scars on her voice disappeared after the operation. So, the star considers, she has got a brand new voice.
Now the songstress is able to sing a lot higher and lower than she could before the surgery.
Adele is mom to Angelo. She also believes that her voice changed once more when she was pregnant. The evidence of this is presented in the James Bond theme named Skyfall performed by Adele. As you can hear, Adele's voice is a lot lower in this song.
2015-11-19