Pre-Shooting Activities on Die Hard 6 Are in Progress, Might Be a Prequel Tribute to the Classic Mov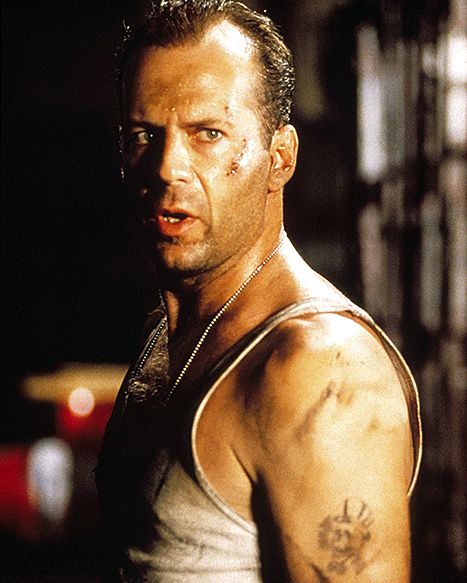 This one seems to be a really never-dying film. Fox tried to cope with rather humble results of the last piece of the series (A Good Day to Die Hard) and got busy with preparing the next one.
Working title of the prequel will be called Die Hard Year One. A Len Wiseman version will, of course, feature the icon of the cop, Bruce Willis as John McClane. No official contract was signed by the movie celebrity, but his presence was kind of presumed from the very beginning and before the shooting routine started. Nevertheless, John McClane might shift from the image loved by many to give way to young blood – rumours have it that Joseph Gordon-Levitt, Willis's partner on the sci-fi Looper (2012), might just be the one to wear the shoes of the NYPD cop as an aspiring crime-fighter.
The choice of the director who previously worked on the series of films was not accidental – Wiseman proved that he can shoot high-revenue product with the 2007 Die Hard bringing $134 million in the USA only.
Compared to the last film in the series, the sum was more than twice larger. Actually, a very tangible gap of $25 million of budget money which presented the difference from the box office yield made such a director's selection possible and hopeful.
The starter of the franchise 37 years earlier apart from being successful in the cinemas brought the product to the professional recognition with 4 Academy Awards nominations.
2015-10-16