Pig Earl with Blake Shelton's Voice in The Angry Birds Movie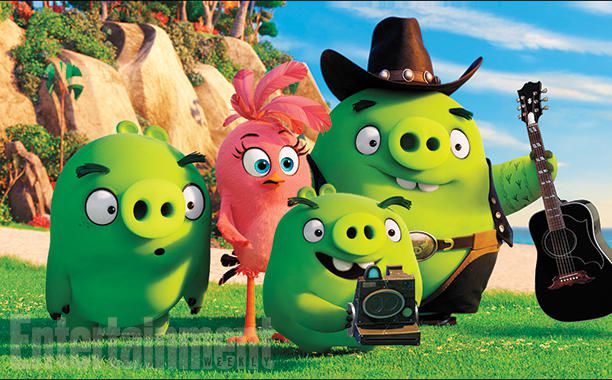 Blake Shelton was asked to compose a tune for The Angry Birds Movie.
The NBC's The Voice coach shares that he can write about himself and his life. But, he has not got much experience of doing it from the side of a pig.
The country music performer plays one of the pigs in the film under consideration. He lends his voice to Earl. Shelton recollects that all he heard was "more country" and that is why he felt as voicing Dukes of Hazzard.
Jogh Gad, Jason Sudeikis and Danny McBride also voice the animated film. For those, who don't know, the film is based on an extremely famous game. By the way, Blake used to play it a lot before being involved in the film.
The star jokes that he wished he had a dollar for every minute he had lost playing the game. You know, he has now.
The Angry Birds Movie will appear in the theatres on May 20.
2015-12-30