Phillip Phillips and Hannah Blackwell got married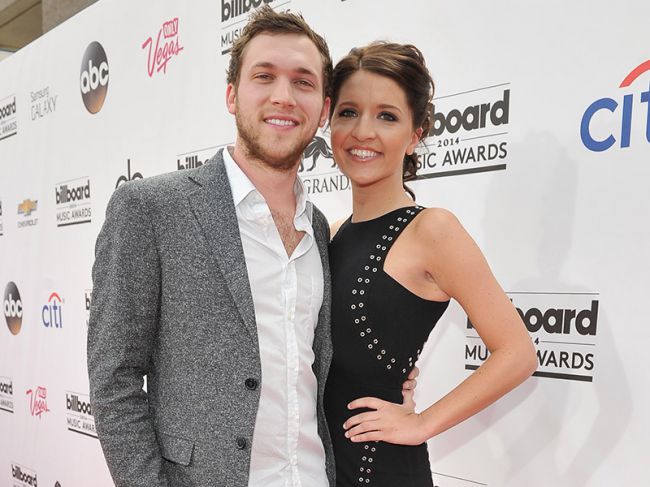 Another wedding! Phillip Phillips, the winner of the 11th American Idol season, married Hannah Blackwell, his long-time love. The happy event happened on October 24, according to PEOPLE.
The couple met at the charity organization Mission Change of Phillip's sister. This happened almost 7 years ago. The groom says that he is very excited. The star shares that he loves that Hannah is his best friend most of all. He is able to tell her anything. Such kind of a relationship is truly worth getting married.
As to the bride, she tells that she felt the answer to so many questions after meeting her love. Phillip makes everything to have sense for Hannah.
The happy bride was clad in a wedding dress from Hayley Paige. Phillips wore a tux from Billy Reid. The couple invited 250 guests to the Resora Plantation situated in Albany (Georgia).
The just-married couple will go on celebrating the marriage at a Southern-style reception. Next week they are heading to spend their honeymoon.
2015-10-26