Peter Jackson expressed Gratitude to Christopher Lee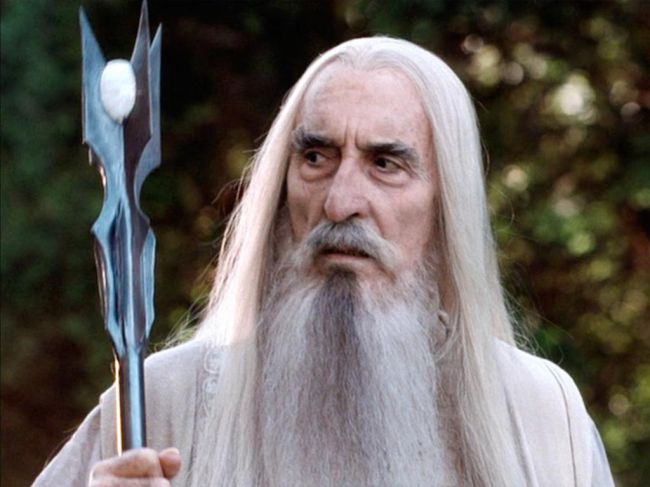 Filmmaker Peter Jackson has paid tribute to famous actor Sir Christopher Lee. Jackson named Lee, who passed away not long ago, a unique talent. He said that the world will be missing the actor.
Christopher Lee did on June 7 because of problems with breathing and heart failure. The actor was 93. The tragedy occurred on June 11.
Jackson directed Lee in three prominent The Lord of the Rings films and two The Hobbit films. The director shared his heartfelt thoughts on Facebook.
Jackson was tremendously sad to know that Lee has passed away. The director assures that Lee remained in his good spirit. He calls the actor indomitable. Peter reveals that it was a pleasure to work with Lee on five films. According to him, it was always thrilling to see the actor on the sets. Lee was 80 when Jackson turned 40. The actor told the director that he was half the man Lee was then. Jackson considers this to be more that he could ever want to be. He recollects Sir Christopher as a real gentleman in an era where gentlemen are not valued any more.
Jackson was growing together with films in which Lee played. He was captivated by the roles Lee created and owned for many decades. Sometime later Sir Christopher became simply Chris. The director loved Chris more, since the actor became his friend.
Jackson is sure that there never will be another Christopher Lee. The actor left a unique heritage in the history of filmmaking and in the hearts of millions of spectators around the globe.
2015-06-15