Personal Reasons made Justin Bieber Cancel Thanksgiving Parade performance and Late Show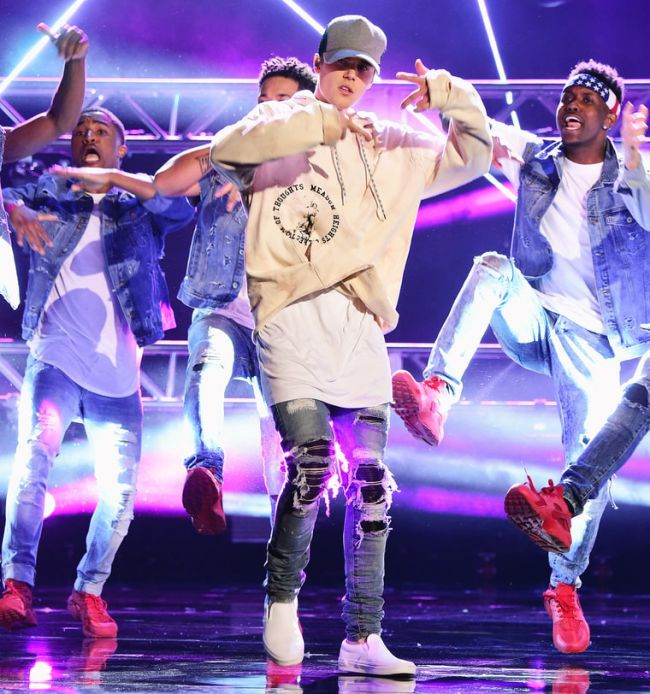 Justin Bieber refused to come on The Late Show With Stephen Colbert. He also cancelled the performance for the parade on Thanksgiving (November 24). The star has got some personal reasons.
Bieber apologized in front of everybody and tweeted that he cannot come to NYC. Besides, he wrote directly to the 51-year-old show's host. Justin, 21, believes that he will make it up to the show soon. The singer thanked Stephen for his understanding.
According to the performer, life sometimes "kicks our ass" and that is when we have to make something with it.
TMZ assures that Bieber cancelled his appearance at the Thanksgiving Day Parade (CBS) due to personal issues.
Sometime earlier in November, the "Sorry" singer spoke with Us Weekly about his stuffed schedule. Justin revealed that he has been working and travelling a lot.
2015-11-25