Olivia Munn returns to the X-Men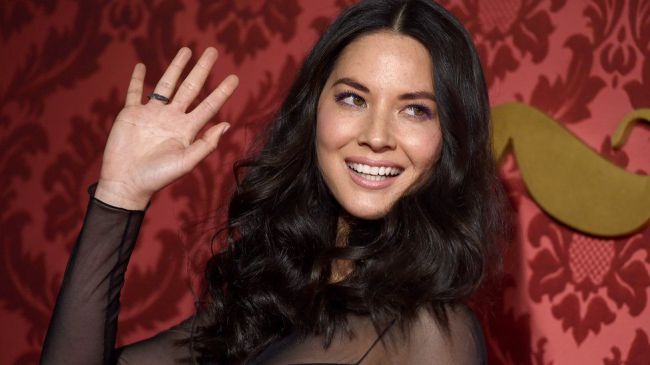 Olivia Munn has also joined the X-Men after she performed telepathic Betsy Braddock (Psylocke) in X-Men Apocalypse.
Bryan Singer, the director, offered the new signing official this Monday. He announced the cast on his Instagram account together with a picture of The Newsroom celebrity.
In comic book, Psylocke appeared first in the Captain Britain series more than 40 years ago. She took to the X-Men in 1987. There are Jennifer Lawrence, James McAvoy and Michael Fassbender among the returning stars. The new X-Men is scheduled to be released in May of the next year.
2015-04-15