Nude Concert on Miley Cyrus' Tour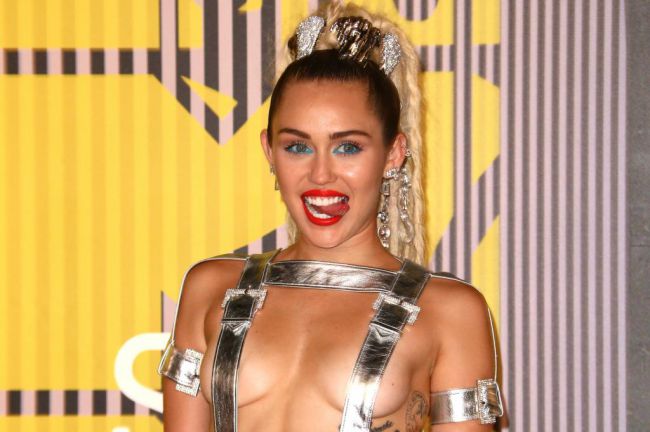 According to the reports, Miley Cyrus is going to perform nude at her coming-soon tour with The Flaming Lips.
Wayne Coyne, the frontman of the band told on Instagram on October 13 that he and his colleague will go nude onstage. This will happen at Miley Cyrus and Her Dead Petz tour. He did it as a part of a new clip.
Wayne wrote "Oh f**k!" And he was almost precise. Besides being naked, the white thing that looks like milk will be spewed everywhere! He uploaded a clip that is still being developed for The Milky Milky Milk song.
Cyrus and Coyne are starting their tour this autumn. Firstly they will arrive in Chicago (Illinois). The scheduled date is November 19.
2015-10-15