Nick Gordon will Always love Bobbi Kristina Brown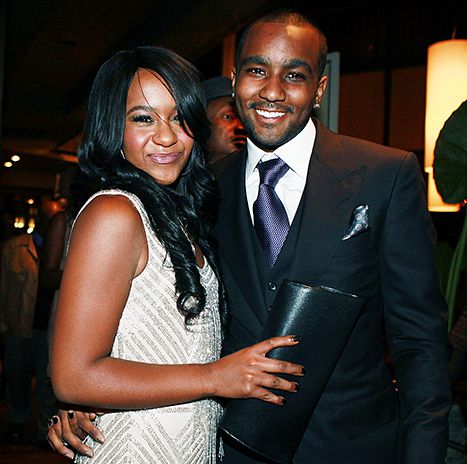 Nick Gordon, the boyfriend of Kristina Brown made a post on Twitter for the first time after she has died. This happened on August 17. Nick's account is private, but his emotional message was extra shared.
The post read that sometimes Gordon looks at their photos with Kristina and he smiles and sometimes cries. As for him, those are happy memories. He considers himself to be blessed and happy that he had daughter of Whitney Houston in his life. Nick also wrote that he will always and forever love Kristina.
We remind you that 22-year-old Brown died on July 26. She found her last rest in Georgia on August 1. Several days after the girl was buried near her mother, there was held one more gravesite ceremony. It took place in Westfield, N.J.
Brown's boyfriend was not welcome at any of the funerals. Bedelia Hargrove, Kristina's conservator, filed a new lawsuit which states that Gordon is guilty in Brown's wrongful death. He gave Brown a toxic cocktail of alcohol and cocaine. According to it, this cocktail became the reason of Kristina's death. She was found unconscious lying facedown in her bathtub.
Hargrove made a statement. It was told that death of Bobbi Kristina Brown has left a sad trace. Us Weekly writes that she filed an amendment against Nicholas. A count of wrongful death and for suffering and pain was added. It also was stated that there will be no stone unturned in seeking justice for Kristina.
2015-08-18