New Teaser from Dior with Johnny Depp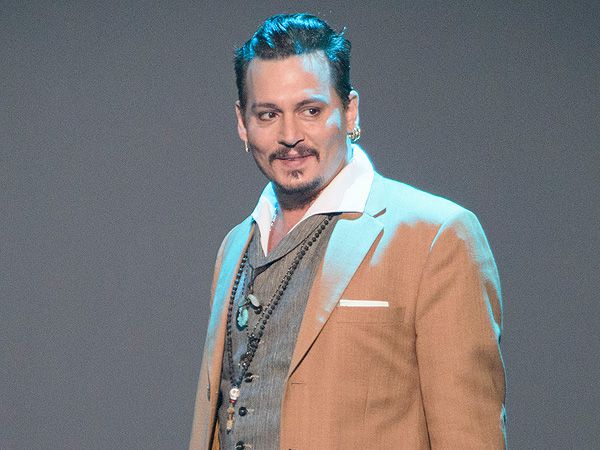 The Depp family has something for the French fashion campaigns. All started with Lily-Rose, 16, posing in a Chanel eyewear campaign. Now her father, Johnny, was shot in the new advertisement for fragrances from Dior. The company gave a first look at the awaited collaboration. Believe us, it is a sequel of Brad Pitt for Chanel in its best vision.
The actor says in the teaser video that he has to get out of here. Though, the star does not know where to. Concerning previous advertisements from the brand, we assume that they prefer a dramatic escape. Do you remember Natalie Portman's action-packed bolt from her wedding in a helicopter? Or look only at Charlize Theron climbing up a silk cloth!
It is possible to assume that this partnership makes a great deal for Dior and Depp. Actually, Depp introduced the first fragrance for the men from the company and, moreover, Depp is the frontman of a major beauty campaign for the first time.
2015-08-20