Neighbors 2 will show Selena Gomez in a Sorority Madness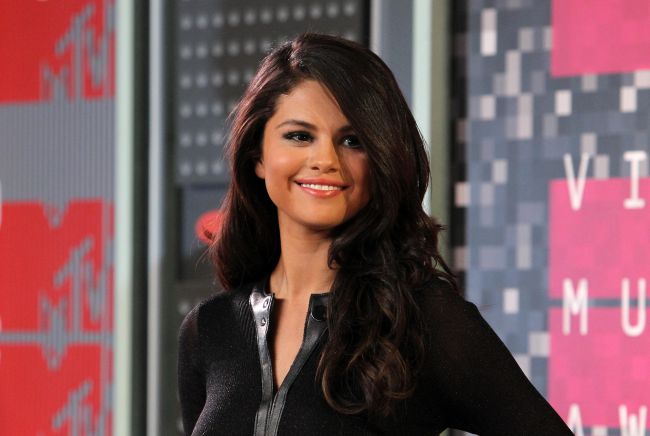 Neighbors pitted just-married Rose Byrne and Seth Rogen against Zac Efron, Dave Franco and all the rest of the noisy inhabitants next door. The happy pair will have to give battle to a sorority in the coming-soon equal-opportunity sequel.
Selena Gomez will cooperate with Chloe Grace Morets. Their task is to spoil lives of Byrne and Rogen's characters. We presume, they will perform two sorority sisters.
Efron and Franko will come back too. As you see, the cast is going to surprise us, especially after the news of Gomez's joining. We remind you that she played in Wizards of Waverly Place (Disney).
Let us wait and see her potential for scandals in Neighbors 2. It is scheduled to reach theatres on May 13 next year.
2015-09-07