Nathaniel Marston is in Critical Condition after an Accident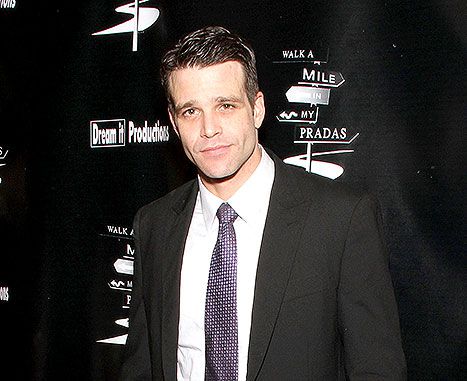 Nathaniel Marson, a soap opera celebrity, is in critical condition which is the result of a car accident. The accident happened on October 30. The star was in his Reno. The 40-year-old actor's body could be paralyzed after the sad event.
Elizabeth Jackson, the star's mother wrote about the trouble on her Facebook account. She asked to pray for her son. The woman told that Nathaniel is in the intensive care on life support after the accident. Marson's neck and back are broken in several places. Besides, he has other internal injuries. Elizabeth asked to pray that her son will recover and walk.
The mother updated information writing that the police determined that Nathaniel was sober when the crash happened.
Jackson is afraid that her son will end up as a paraplegic. According to her, his shoulder, all ribs and neck are broken. The neck is fractured in vertabrea 3, 4, 5, 6 and 7. Marson has pnenoma and collapsed lung.
After Jackson's Sunday conversation with the actor's doctor it was found out that if Nathaniel lives, he will remain paralyzed from the neck down. Besides, the star will not be able to breathe without special ventilator equipment. As you see, the actor really needs our prayers while his mother needs strength.
Marson has been performing Michael McBain in One Life to Live during 6 years. He starred as Eddie Silva in As the World Turns till 1999. The actor also was a guest on popular shows, such as Blue Bloods, Law & Order: SVU, Castle and White Collar.
2015-11-03