Nasty comments hurt Justin Bieber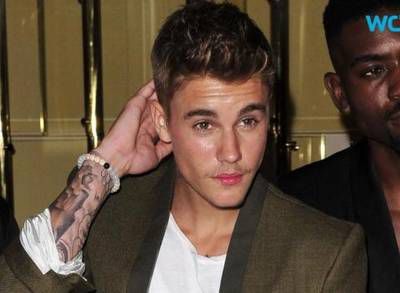 Justin Bieber shared that he feels hurt by nasty comments connected with his behavior and criticisms on the web. The Baby hitmaker made an unexpected visit to the famous American chat show with Ellen DeGeneres on January 29. The star looked nervous while he was speaking about his previous drollery of a bad boy. He admitted committing some not the greatest things.
Bieber uploaded a video after the show in which he is talking about his nerves. On Thursday the singer came to the show once more and explained his horrible behavior and the reason why he decided to make the video.
Bieber told that it was the first TV show after a while and that he was concerned about people's opinion about him. He confessed about things he had done during the few previous years and that he is not proud of them now. He went on saying that he cares about people's opinion and that even their comments matter. He said he needed to stay strong in order to continue.
The singer told that he wanted to become better and grow. He defined this period of his life as "awesome" and thanked for the support.
2015-02-09