Modelling has never made Cara Delevingne's Heart beat Faster, so she decided to become an Actress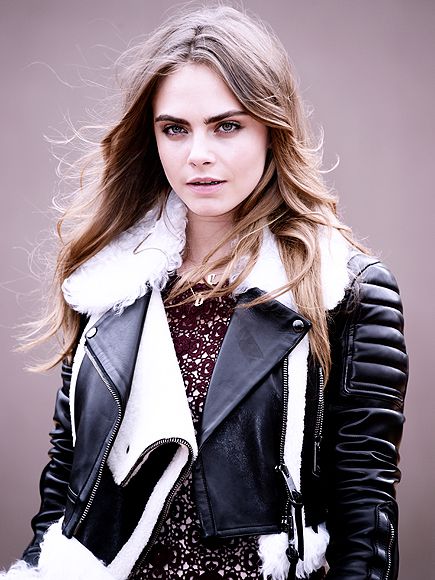 Cara Delevingne is among the most sought-after supermodels in the whole fashion world. Only imagine it, she has never thought of this role as about the one for herself!
Cara is the face of various campaigns, from Chanel to Saint Laurent. She runs in a highly thirsted company of friends. There are Rihanna, Kendall and Taylor among them. The 22-year-old star reveals that she has always wanted to become an actress. That was her most precious desire.
Delevingne is going to step off the catwalk and step onto the big screen in July. She will start her career as an actress in an adaptation of a novel named Paper Towns by John Green.
The celebrity tells PEOPLE that modelling has never been her passion. She reveals that it has never made her heart beat quicker. There is her full interview in this week's issue.
Having the role of Margo is all that she had hoped it would be. The supermodel says she feels in love with her role and considers Margo to be amazing. Cara reveals that she was more unsure and self-conscious when she was of Margo's age.
Bonding with the other cast members made her first-time experience very sweet. Nat Wolff and Cara Delevingne connected really well. She tells that they had a very funny time. They bought a lot of funny and stupid clothes and tried them on. The stars also used to run into each other's rooms at night for doing some stupid things. Care feels about all it as if she was back at school.
Delevingne feels completely surreal as the film is scheduled for release on July 24.
2015-05-11