Miley Cyrus sent Evan Rachel Wood a Blanket after their Twitter Beef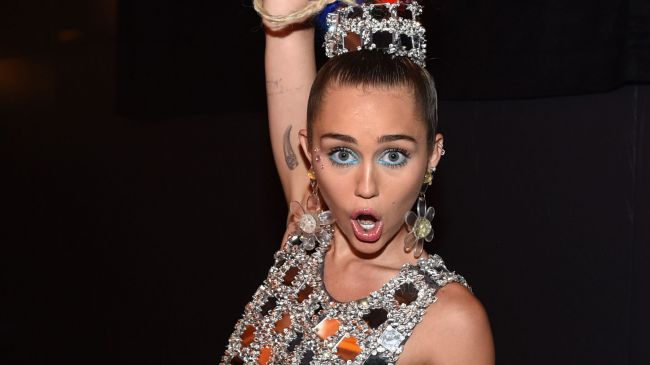 Evan Rachel Wood is definitely a standout in the social media game. She is bringing personality to the web. The actress interacts with her fans directly. She stars in "Into the Forest" along with Ellen Page. Therefore, the star has gone to the International Film Festival held in Toronto in order to promote her film.
In her interview with MTV News, Wood calls social media "just fun" and reveals that she loves it.
The celebrity shares that it feels good to have a place where you have voice and where people are not able to discuss only you and nothing else. She likes social media because it is possible to do something with that. Wood is sure that social media is a perfect way to inform people about one's personality. In such a way they will know a little bit more about the star.
The actress was asked about her slight beef with Miley Cyrus on Twitter three years ago. Wood shared and then removed a message saying that a new pixie cut of Miley Cirus makes her look gay. Though now the star considers it to be cool.
The celebrity considers the whole thing to be a huge misunderstanding. She never wanted to insult Cyrus and, according to her, it actually was a compliment.
The actress reveals that she and Miley even met after that. Miley was sweet. She even sent Wood a blanket after the birth of her child.
2015-09-14