Mila Kunis Does not Want to go in Space with Ashton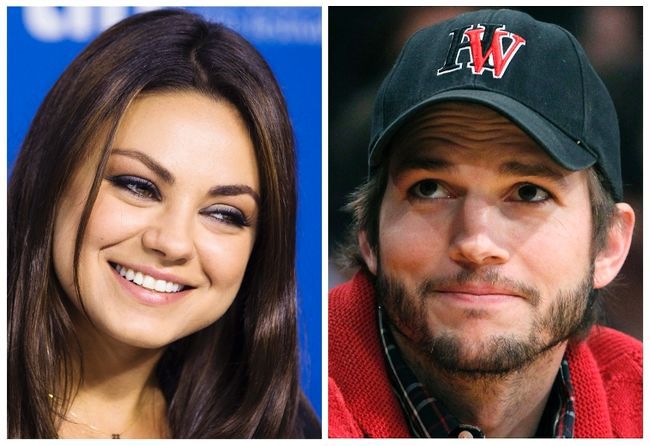 Mila Kunis is not as interested in space as her fiancé, Ashton Kutcher, and is more glad to stay on the Earth while he will be on one of Virgin boss Richard Branson's commercial lights.
The Ted actress plays a space queen in Jupiter Ascending, though she is not willing to join her fiancé in his trip.
Ashton Kutcher became the 500th to take part in a Virgin Galactic voyage after he paid for the trip almost three years ago. Meanwhile Kunis says she is fine and will simply stay here.
The actress confesses she does not feel comfortable. She agrees to show a 3D picture, agrees to go to the Griffih Onservatory in Los Angeles and look there at space. Though, she does not share Kutcher's interest in going into it.
Joking about Virgin Galactic's test crashes which happened in October and December of the last year, Kunis says that she just wants to wait and see what will happen. She hopes at least one ship will land, since none of them has yet.
2015-02-09