Mick Jagger Pays Tribute to His Late Love L'Wren Scott on the Occasion of Her 51st Birthday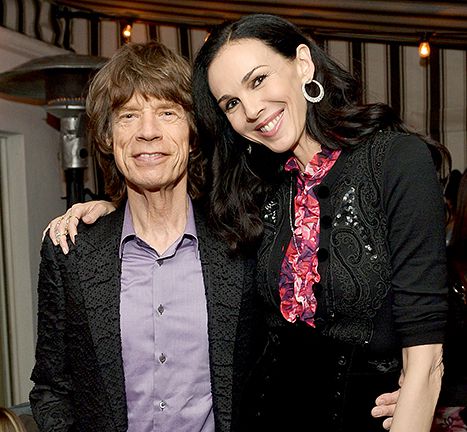 Mick Jagger gave proper respect to L'Wren Scott, his late girlfriend, on her 51st birthday on April 28. Scott was a fashion designer and a former model. She died of an apparent suicide a year ago. Jagger's love left him heartbroken and stunned.
The Rolling Stones rocker uploaded a photo of Scott where she is young in order to honour memory of his long-time love. Jean Pigozzi took this photo. Scott is sitting on a rolling desk chair in this picture. She is wearing a short skirt and her beautiful long legs are angled away from the camera.
The 71-year-old Jagger captioned the image with words "Remembering L'Wren on her birthday".
Scott was found dead at the age of 49. This happened in her apartment in NYC on March 17 last year. After she passed away, Jagger took on Facebook where he grieved his loss and honoured his love's career and life.
The frontman still cannot understand how Scott, his best friend and greatest love, could end her life in such a way. The couple started dating in 2001. The star assures that these 15 years of their relationship were wonderful and great.
Jagger adds that Scott's talent was admired not only by him, but by everyone. He is very thankful for the tributes which people have paid to his love. They touched his soul. He is also thankful for the personal supportive messages people wrote him. Jagger promises he will never forget his love.
2015-04-30