Michelle Branch if Free Now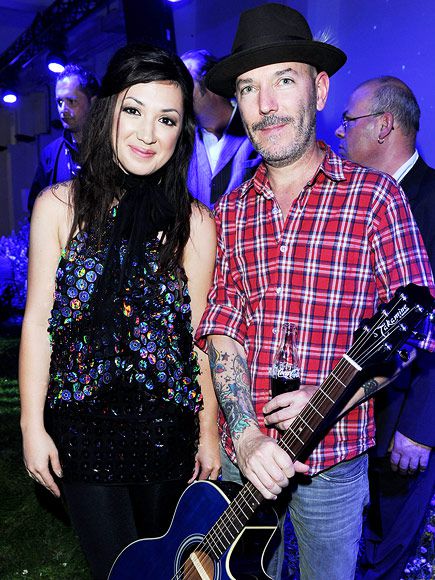 Michelle Branch has filed divorce from Teddy Landau nine months ago. According to PEOPLE, the process came to its end.
The couple parted in January last year. The 32-year-old musician decided to divorce from 51-year-old Landau in February because of irreconcilable differences. TMZ reports that Branch will keep ownership of her musical property while her ex-husband will retain their Mustang, this year's GMC truck and some property.
Michelle and Teddy tied a knot eleven years ago. They both will take care of Owen Isabelle, their 10-year-old daughter.
Back in 2006, Branch shared that she and Landau had a very rocky start. Her father got really nervous when he found out that Teddy is older than Michelle. At first her parents were against of the couple's marriage, but now they love Teddy.
2015-11-17