Meet Caitlyn Jenner on Vanity Fair Cover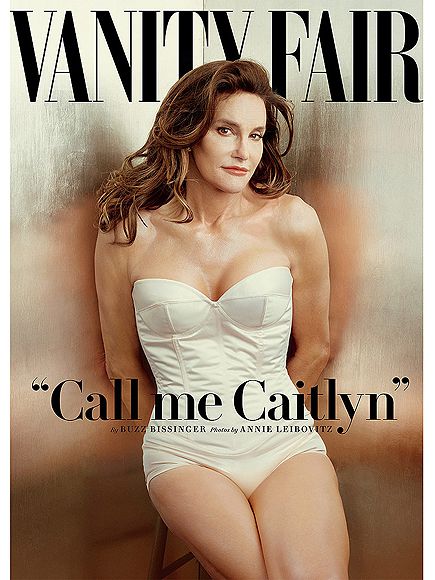 Pregnancy of Bruce Jenner's daughter Kim Kardashian was announced not long ago. Now Bruce is wowing everyone with her real self. Meet Caitlyn!
The Keeping Up With the Kardashians celebrity announced back in April that she is in the process of becoming a woman. Finally, the star showed up. Caitlyn embellished the July cover of Vanity Fair. The photo was taken by Annie Leibovitz. Buzz Bissinger, the author of Friday Night Lights and the winning contributing editor Pulitzer Prize interviewed Caitlyn.
Jenner thinks that her transitioning experience was worth having. Therefore, we can congratulate the star with this successful experience. Caitlyn is sure that if she was lying on the deathbed without having had this experience, her whole life would have been simply blown.
2015-06-02