Marlon Wayans will perform in Fifty Shades of Black and write it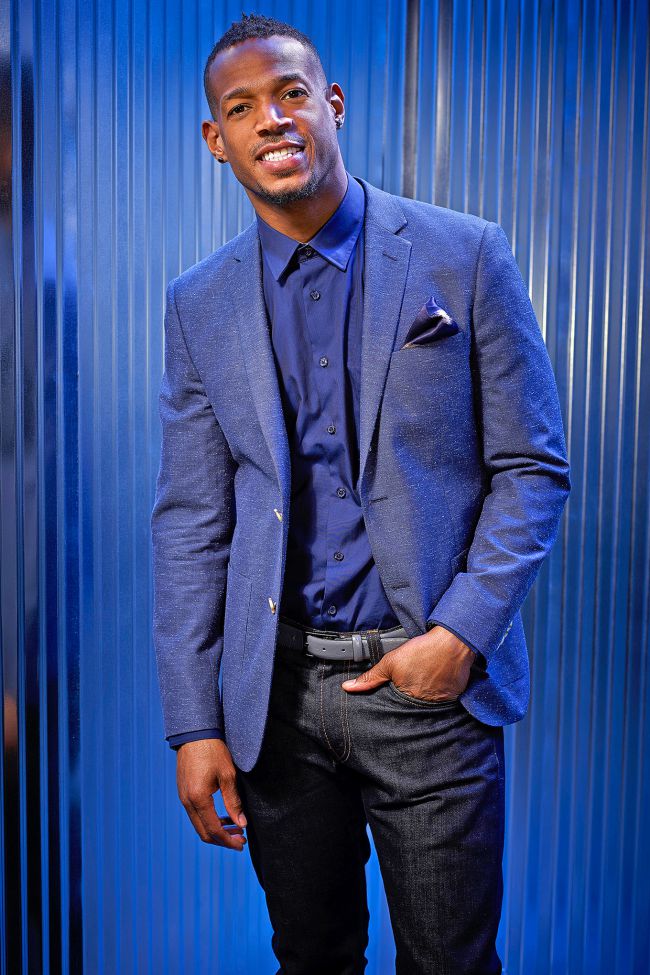 Marlon Wayans has been playing in scary films for a long time, but now he is going into romantic area with a new send-up of Fifty Shades of Grey, one of the 2015 main box-office leaders.
It was announced by Open Road Films today that it has obtained Fifty Shades of Black. The famous actor will have a role in the film and write it together with Rick Alvarez. The last one has already collaborated on a few projects with the actor as a producer. The director of White Chicks and A Haunted House, Michel Tiddes, will also participate in the creation of Fifty Shades of Black.
IM Global is going to produce the new spoof film. It also produced A Haunted House. Fifty Shades of Black may become the first spoof film based on a film. By the way, the first film is based on a book. And moreover, the book is based on a fiction of another book. It has not got a release date yet.
2015-06-04