Mark McGrath' Dream Came True: He is a Coach of his Son's Baseball Team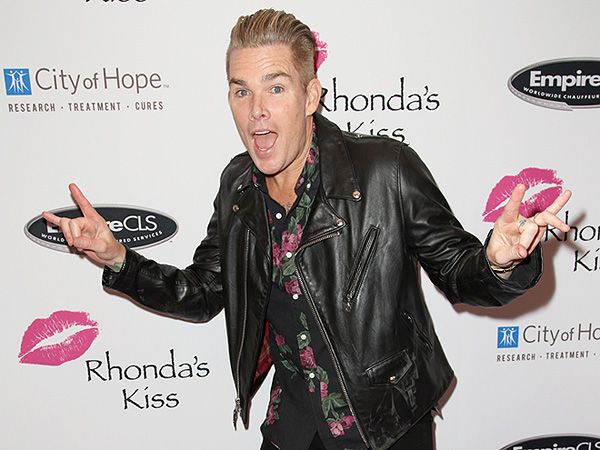 Mark McGrath, the frontman of Sugar Ray, seems to be dreaming of another career.
The rock star shares with PEOPLE that he is dreaming of coaching basketball and baseball. This information was given at Rhonda's Kiss All-Star benefit gig that was held to raise money for cancer care in LA. The event was scheduled for Tuesday.
McGrath revealed that his dream came true as he already is an assistant coach. He even showed us the whistle. The credit for this should be given to Lydon Edward, his son. The boy, 5, started going in for sports not long ago. His father can coach Little League now.
As the singer travels a lot, he is not able to become the head coach. The happy father says that this is the period when the clouds go away and the sun shows up. As to the team of the little-ones, Mark told that they do not care about being judged by a rock star. There were cases when a child from the team asked McGrath to sing something because his father said he was a singer. The performer's answer was that there is no place for singing on the spot. Though, he recommended the boy to Google him when he is 13.
Hartley Grace, the twin sister of Lydon, seems to follow her starry dad's footsteps. McGrath jokes that if he hears "Let It Go" sung by her, he will let his brain go. The father supports her decision to chase the career of a singer even though he is aware of the pitfalls in musical industry. He's been there and knows how to help.
The proud father is sure he would never force his kids to do something they don't like. McGrath shares that he learned from his own parents that scaring the hell out of children is not right. Such sad experience taught him to love a lot.
2015-11-06