Mariah Carey and Australian Billionaire Walk holding Hands in Capri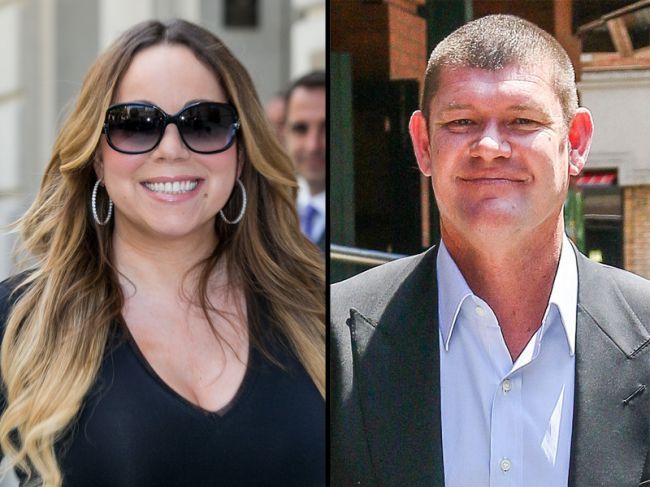 Who did not dream to spend a weekend walking with a billionaire through the streets of an Italian island?! Mariah Carey is not dreaming about this, she simply does it!
The star was spied holding hands with James Packer, an Australian billionaire. The couple was spotted in Capri, a top-hat island off the southern part the country.
The 47-year-old Packer had a wife, Erica Baxter till 2013. They have three young kids.
As to Carey, she left Nick Cannon, her husband, and divorced him in 2014. They have two children – 3-year-olds Monroe and Moroccan, who keep them close.
Do not be too excited, this is not the first time when the pop star is walking hand-in-hand with a man. That is why a lot of rumours of her new romance emerged.
The latest rumour appeared around Carey and her long-time pal and director Brett Ratner.
2015-06-22