Madonna cannot understand People who are used to sleeping 12 Hours a Day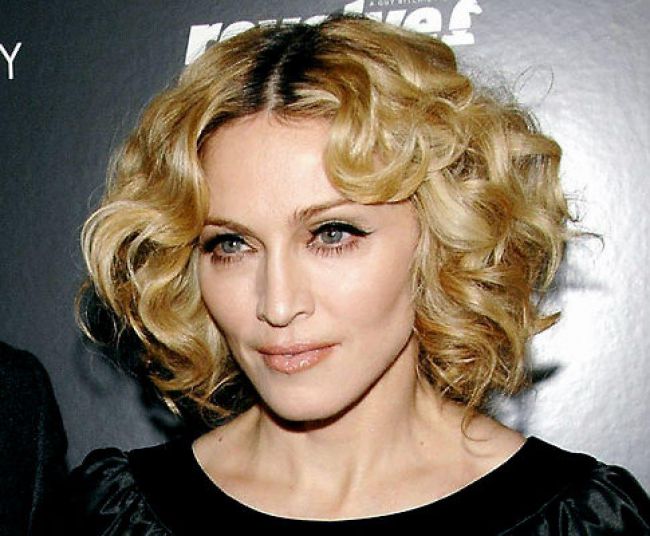 Madonna rebels people who enjoy getting more sleep than they need since she has insomnia after her mother's death.
The star has found a journal she had filled back in 1991 and realized that she has been suffering sleeping issues for almost 25 years and that they still keep her awake.
The Papa Don't Preach hitmaker reveals Rolling Stone magazine that sleeping has never been an easy affair for her. Madonna says that if she gets six hours, then she can get through the day. Despite that, she wants to have a career.
Besides, she is an attentive mother. Therefore, she takes a lot of brakes and deals with her children and only then the singer goes back to her work.
She never finishes before 2 a.m. in the recording studio, the singer confesses. After that she needs to get up at 7 a.m. for her children.
The star goes on saying that one starts going crazy without enough sleep, but she has never understood people who can sleep 12 hours a day. The singer considers it to be a supreme indulgence, sleeping until noon. Madonna has never done it even when she was a teenager and does not understand how some people dare to do it.
2015-03-03