Madonna and 50 Shades of Grey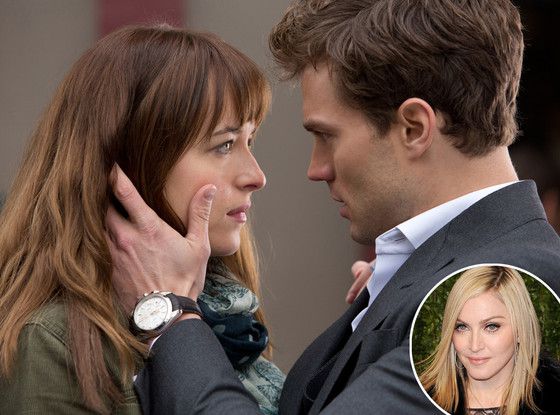 Madonna was not turned on by E.L. James's bestseller with the name Fifty Shades Of Grey since she found it not sexy enough.
The trilogy became a phenomenon in literature several years ago. The first of the three novels was shooted in a major film which was presented around the globe this week. Madonna is not excited about the film because the book did not impress her that much.
The singer tells Billboard.com that it is a pulp fiction. She considers it to be not sexy enough. She adds that the book might have been written for those who have never had sex.
Madonna goes on saying that she was waiting on something interesting and crazy in the red room. All she could think of it was something about a lot of spanking. Madonna was thinking that eveything was too unrealistic, for example, when Christian Grey performed oral sex. She considers that no one will do it as much as the hero did in the book.
2015-02-16