Ludacris hosts a Pool Party in Las Vegas which ends in a Brawl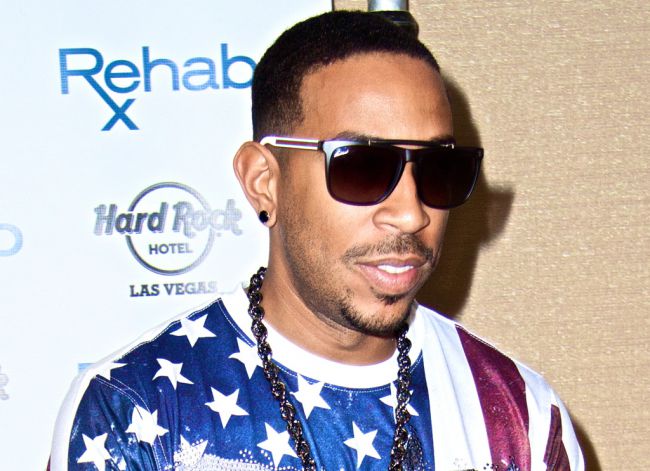 Ludacris hosted a pool party this Sunday in Las Vegas. It descended into chaos as a scuffle broke out.
The rapper signed up as the face of the party (Rehab Pool Party) at the Hard Rock Hotel and Casino. It happened only a day after famous Justin Bieber held a bash there. Video footage was taken at the event. It appeared that several fights were captioned in it.
TMZ.com posted a clip where some hellbenders can be seen fighting. Moreover, one of the venue's doors has been ripped off in the mess.
Ludacris uploaded photos from the event. Though, it is unknown if he still was present at the party when the mass brawl occurred.
2015-05-05