Losing a Leg Appears to be Easier than Divorcing the Beatle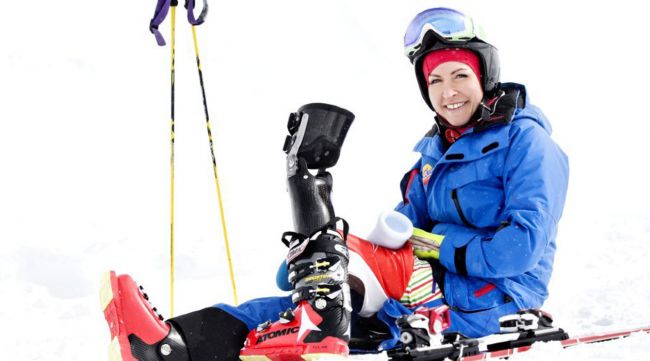 Heather Mills, the ex-wife of Sir Paul McCartney, considers their divorce to be more traumatic than losing her leg in an accident.
Mills was McCartney's wife during four years. Their choleric split happened nine years ago. The stars faced off against each other in a painful and much publicized divorce trial afterwards. The British model received a $38.9 million settlement seven years ago. Now the ex-model confesses that she is still trying to recover from the divorce drama.
She shares with Britain's Event magazine that it is really tough to be married to a Beatle. The star recollects Yoko Ono and Linda (McCartney's first wife) who also passed through it. Mills reveals that it was easier to her to cope with the loss of her leg than with the divorce. She tells that she felt as if she had lost everything. Spending all her life on gathering funds for charity resulted in the request to get rid of the charity because she became a poison.
Heather Mills lost her leg in a motorcycle accident in 1993.
2015-01-27