Long Hair of Kelly Osbourne was grown out Overnight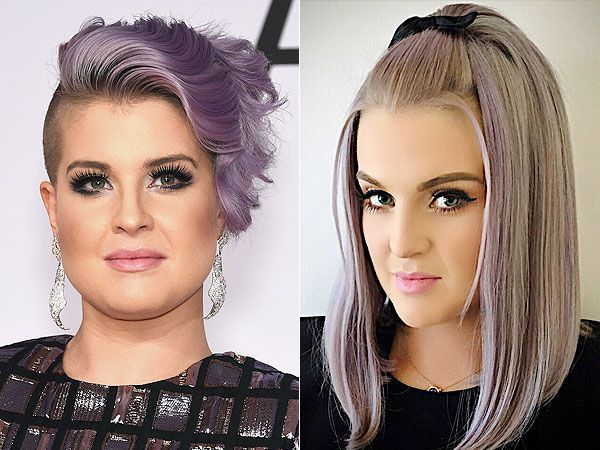 Did you recognize Kelly Osbourne with her new hair-do when she showed it off on Instagram on Monday evening? We almost did not. The star is still wearing her prominent purple colour. Get ready, now it is a lot… longer! Can you grow your hair overnight?
The television star presented her significantly longer and smoother hair on the social media. She captioned the photo with words that she loves her hair by @fraankie, make up by @dendoll and hair colour by @Kenny.reed. The Osbourne stated that she has been given Shih Tzu realness by all that and asked what her admirers think of all that.
Before rocking her new long tresses, the star had short hair complete with Mohawk. What will she do next? It will definitely be something wild. Stay tuned and see her possible new changes.
2015-07-22